From Insights to Action: Leveraging data analytics to create ecommerce content strategies for products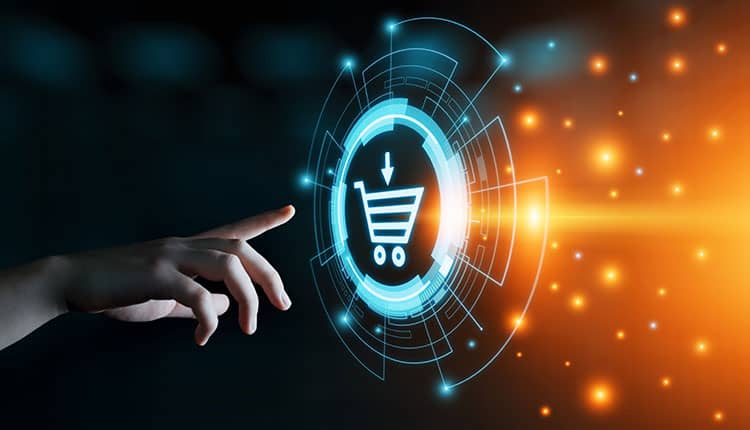 By Narinder Mahajan, CEO and Co-Founder, ODN
In the vast world of e-commerce, where consumer behavior and service delivery hold immense potential for growth, one element often determines the difference between triumph and disappointment: e-commerce content. Brands invest substantial sums to drive traffic to their websites, but the true test lies in whether the content at the bottom of the sales funnel can make a lasting impact.
Through our experience, we have uncovered some invaluable insights that can either make or break your content journey. These nuanced pieces of information hold the key to crafting e-commerce strategies that truly captivate and convert customers.
It all starts with a deep understanding of the category you operate in. Consider the foundation on which your e-commerce content stands. Within this understanding, several key tenets come into play.
First and foremost, study the top sellers in your category. Dive into their successes and discover the reasons behind their reign. Is it their exceptional product quality, unique value proposition, or unrivaled customer experience? By deciphering their secrets, you can gain valuable insights to inspire your own content strategy and propel your brand to new heights.
Equally important is knowing the platforms where your competitors find success. Each platform has its own set of rules and dynamics, and being aware of these nuances enables you to tailor your content techniques to each specific platform. By doing so, you increase your chances of standing out in the crowd and capturing the attention of your target audience. Design trends play a pivotal role in the ecommerce realm. Staying up to date with the prevalent design aesthetics within your category is crucial to creating content that resonates with your audience.
Embrace the latest visual styles, incorporate engaging imagery, and let your content become a visual feast that captivates your customers and compels them to take action.
Of course, pricing is a critical aspect of any e-commerce strategy. Understanding the pricing dynamics within your category is essential for positioning your products effectively. Careful analysis of pricing trends helps you strike the perfect balance between competitiveness and profitability, ensuring that your offerings not only attract customers but also contribute to your bottom line.
Another factor we have noticed is that many brands struggle with model selection, particularly those that have not yet established a distinct brand voice or identity. The absence of this understanding can make your e-commerce content and presence seem lopsided. To overcome this challenge, develop a deep understanding of how your brand associates with your target consumers. By doing so, you can create content that differentiates your brand from the competition and resonates profoundly with your
audience.
Now, armed with these insights, it's time to apply this intelligence to achieve e-commerce success. Leverage the power of data analytics, infuse it with a consumer-centric approach, and transform your insights into actionable content strategies. Craft content that stands out, engages your audience and compels them to make a purchase. Remember, the key to e-commerce success lies in continuously adapting and evolving your content strategy based on consumer behavior and market dynamics.
In this ever-evolving world of e-commerce, where the cookie may crumble if your content fails to leave a lasting impression, stay informed and let data analytics be your guide. Harness the power of understanding your category, seize the opportunities presented by different platforms, embrace design trends, optimise your pricing strategies, and align your brand voice with consumer understanding. Only then will you unlock the true potential of e-commerce and elevate your brand to new heights of success. So, embrace the insights, take action, and embark on your journey toward e-commerce excellence.