AWS is the fastest growing enterprise IT company in the world, Bikram Singh Bedi, Director and Head of India, Amazon Internet Services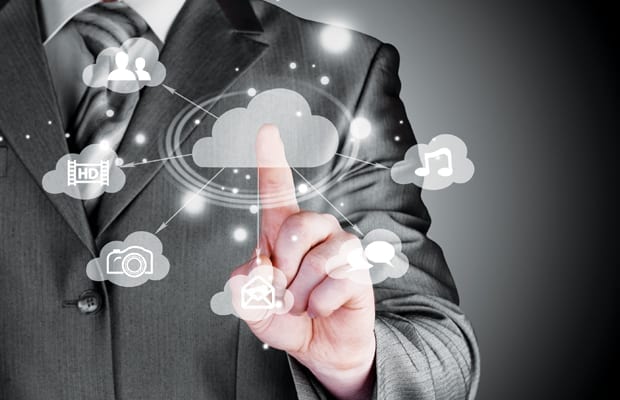 For Q1 2017 AWS did $14 billion business, which amounts to 43 percent of Y-O-Y growth
AWS declared results for Q1 2017 and did $14 billion business, which amounts to 43 percent of Y-O-Y growth. It's a 40+ percent step up, on a Y-O-Y basis. In June 2016, the company announced the AWS Indian region. "Leading into the region launch, we had 75000 active customers in India," says Bikram Singh Bedi, Director and Head of India, Amazon Internet Services.
This comes with millions of active customers on the AWS platform, globally. For AWS, active customer is somebody who has had an activity in their AWS account over the last 30 days. The company only count those as active customers.
"We are the fastest growing multi billion dollar enterprise IT company in the world. The old guard traditional companies like Microsoft, IBM and Oracle, they are actually contracting," says Bedi.
AWS has Airbnb, Pinterest, etc, some of the top startup companies globally, operating using the AWS platform, with many big startup customers from India. Startups like FreshDesk (now FreshWorks), which in 2011 had 2 million requests per week. They have scaled it to 315 million requests a week as of last year.
Similarly, enterprise customers across the globe, like Coca-Cola, Brooks Brothers are doing SAP workloads with AWS. Samsung is building the smarthub on the AWS platform for their smart TVs; Capital One, in the US, is shrinking their DC footprint from 8 DC to 3 after the transformation exercise done on the AWS platform.
AWS also has a number of Government customers. NASA recently showcased a Live 4K live video feed from the International Space station. It was done using the AWS platform. The Azim Premji foundation, Manipal Global education also operate on the AWS.
The partner connect

There are thousands of partners in the partner consulting ecosystem. ISVs too. SAP, Infor, Informatica, Intuit, Adobe are some of the top on the list working for AWS. The same extends to India. Large SIs like Wipro, TCS or regional SIs Tin computers, Progressive Infotech or born in the cloud partners like SD2 labs, cloud kenetics and then ISVs like Ramco, Mickey computers, etc work with AWS.
According to the latest Gartner quadrant, AWS takes the top spot in terms of completeness of vision and the ability to execute.
"AWS has set up the CDN network, so we have 4 cloud-front POPs across the country. We have also set up the direct connect with the partners. These are fat pipes that allow you to connect your data centres to the AWS regions and then run hybrid networks."