F-secure, a global security provider, announced today the launch of its new mobile security application.
With this launch, F-Secure has entered into mobile security segment for smartphones and tablets.
Users can protect their devices and the personal content on it, against all threats. The application supports banking protection, browsing protection, and anti-theft, parental control, app scanning and more.
F-Secure's mobile security application will provide a complete solution to all protection issues. This application could be availed by all Android users and it entails numerous features which would ensure complete mobile security.
Some of the key features of the application include:
·Lock: Remote lock your phone
·Locate: Locate your missing phone
·Wipe: Remote wipe your phone
·Theft control
·Alarm: To turn the alarm on and off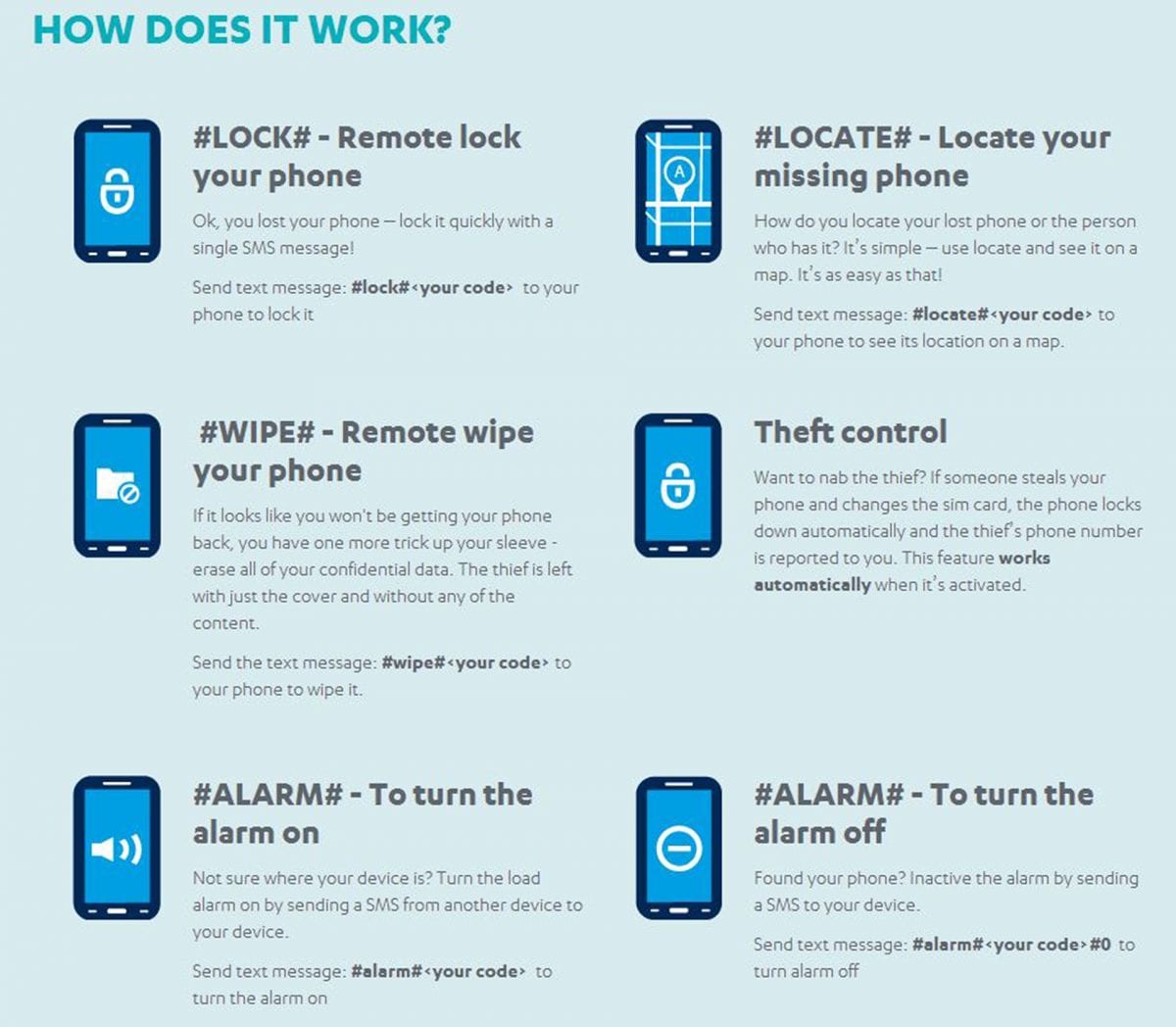 "With the launch of F-secure mobile security application, android mobile users would be hugely benefited by the key features which the application ensures. This application would provide complete defense against all malicious attacks and theft," said Amit Nath, Country manager, F-Secure – India and SAARC.
F-Secure mobile security application is the best protection for Android mobile phone users. One can remotely lock your device, locate it, sound its alarm, or erase data from it in case it is stolen or lost. With anti-virus and browsing protection, users are protected against viruses, spyware, hacker attacks and identity theft. With F-Secure mobile security, one can browse shop and bank online in peace.
Mobile security also blocks unwanted calls and messages, and protects you from malicious or harmful apps by showing you which apps on your device are a risk to your privacy. Parental control protects your children from inappropriate websites and lets you moderate your child's online life.