Akamai Charts Course for the Next Decade of Cloud Computing with New Sites, Services, and Capabilities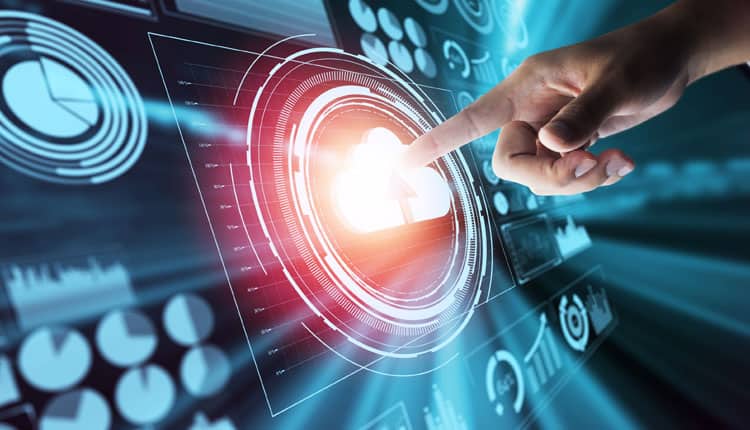 Akamai Technologies recently opened the doors on three cloud computing sites that bring to life the company's vision for a new kind of cloud designed to meet the needs of modern applications that require higher performance, lower-latency, and true global scalability current cloud architectures were not built to provide.
The new sites mark the first major step in Akamai's push to put compute, storage, database, and other services on top of the same underlying backbone that powers its edge network today — a massively distributed footprint spanning more than 4,200 locations across 134 countries.
"Distributed workloads require distributed infrastructure," said Adam Karon, chief operating officer and general manager, Cloud Technology Group, Akamai Technologies. "Legacy, centralized cloud architecture was not designed for the demands of developers and companies challenged with delivering better user experiences that increasingly require putting applications and data closer to the customer."
Akamai is taking a fundamentally new approach to cloud computing that shifts how developers and companies build, deploy, and secure applications and data across the entire continuum of computing from core to edge. For the rollout of the new sites, Akamai reimagined conventional data center design principles. In addition to scaling its core cloud computing services, Akamai also used its vast content delivery experience to connect each site to the company's massive global backbone. In doing so, Akamai brings the simplicity, affordability, and accessibility of its Linode-based cloud computing services to larger commercial customers on an architecture built for the next decade, not the last.
Five New Sites
Strategically located in Paris, Washington, D.C., and Chicago, with Seattle and Chennai, India opening later this quarter, Akamai's new sites feature a new architecture design and hardware configuration to enable high-performance, scalable cloud resources for commercial users on the Akamai global network.
Akamai's new site in Washington, D.C., puts a stake in the ground in what is often considered the data center hub of the world. Northern Virginia contains more than half of the total primary data center market inventory in the United States.
The company's new Chicago site gives Akamai customers access to cloud computing services in the fifth top data center market in the world. It's an attractive replication option for latency-sensitive, multicloud workloads running in Philadelphia and Washington.
Akamai's presence in Seattle gives the company access to a growing community of developer and startup customers. Seattle is the eighth-largest market in the U.S. and has become a major data center hub for companies in the Pacific Northwest.
Its new Paris site positions Akamai to help companies in the European Union address growing data sovereignty challenges. Paris has the highest density data center capacity in Europe.
Akamai's new site in Chennai will give the company greater access to one of the largest IT hubs in India. In an April 2023 survey of its partners, Akamai found that 48% of respondents in India estimated that between 21-40% of IT budgets would be spent on cloud.
"Next generation applications demand cloud infrastructure that provides dramatically lower latency and better egress than what's currently possible from today's legacy cloud providers," said Karon. "What we're building is designed for that new world. We have a unique advantage of seeing the cloud from a different perspective than most given the nature of our business and customer base. And the feedback we increasingly hear, not only from our own customers but our competitors' customers, is that our edge-in vision solves many of the scale and portability challenges they face with the current centralized cloud options available to them."