Apar Technologies partners with BigTapp Analytics to boost its AI powered data analytics capabilities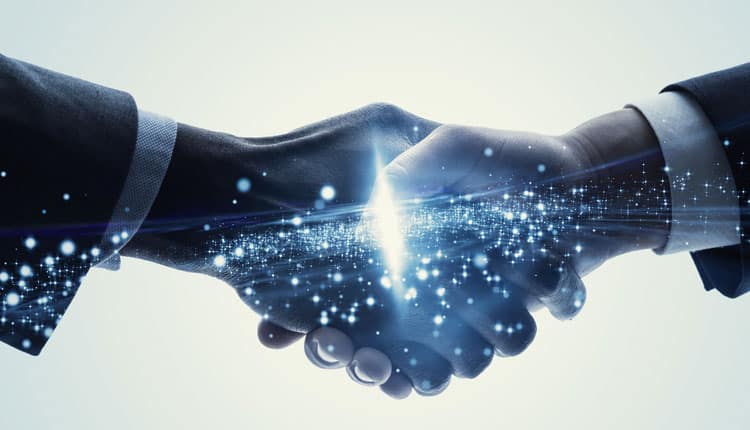 Apar Technologies, a global software services and consulting company headquartered in Singapore, announced its strategic investment in BigTapp Analytics, a fast-growing data analytics services and solutions provider powered by AI. This investment marks a significant milestone in Apar Technologies' commitment to expanding its data analytics offerings for customers in Singapore, Malaysia, Thailand, UAE, India and the USA amongst others.
Underscoring data-driven decision-making in today's business landscape, BigTapp's expertise in data analytics, data engineering and data science, will enable Apar Technologies to achieve its strategic growth objective of doubling its customers within 3 years.
Supporting Singapore's Smart Nation vision and the national emphasis on digital transformation, the company seeks to fuel digitisation in various sectors such as Financial Services, Retail/FMCG and Manufacturing.
In all types of market conditions, data analytics is central to business strategies to seek out new opportunities and mitigate risk. Fuelled by the rise of artificial intelligence in enhancing personalised consumer experiences, the global data analytics market size is expected to grow at a CAGR of around 30%.
Emphasizing on the positive outlook for the industry Kushal Desai, Investor and Board Member, Apar Technologies, says, "As long-time investors in the technology sector, the scale advantage and impact potential of BigTapp was clear to us. BigTapp's approach to delivering AI driven data and analytics solutions will be a game changer as organizations become more agile in their strategies and business operations, and embrace Generative AI. We are pleased to welcome the BigTapp team to the Apar Family."
"We are excited about the possibilities this partnership opens up for both organizations. Big Tapp will leverage the strong geographic presence of Apar Technologies  globally. BigTapp's deep technology expertise will support our customers in unlocking  valuable insights from their data, driving innovation and in gaining a competitive advantage," says Rohit Gandhi, Group CEO, Apar Technologies.
"With BigTapp, we have the unique opportunity to build upon our complementary portfolios and offer a full suite of services and solution offerings, improving our competitive edge in the industry," says Sai Sudhakar, Co-Founder & CEO, Apar Technologies.
"Our Generative AI powered solutions are receiving strong market traction across industries. Apar's investment comes at the right time and will fuel our R&D roadmap to further develop AI & Generative AI capabilities for our customers in the Financial, Manufacturing and FMCG industries with goals such as enhanced customer experience and optimal and sustainable supply chains. Joining forces will enable us to accelerate innovation, drive growth while delivering enhanced value to our customers and employees," says Venkata Narayanan, Founder & CEO, BigTapp Analytics.
BigTapp Analytics will continue to operate as an independent company within the Apar Group.