Beyond Reality: DaveAI Unveils Next-generation Virtual Experience in the Metaverse for Maruti Suzuki along with a Celebrity Digital Twin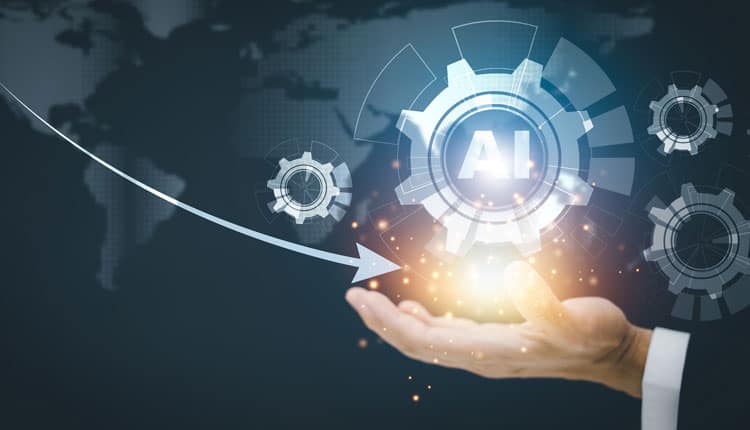 DaveAI, a leading Digital Avatar and Metaverse platform announced the successful launch of its first hyper-realistic celebrity avatar along with its biggest metaverse to date. These projects showcase the company's expertise in creating immersive and interactive virtual experiences for a variety of industries.
DaveAI collaborated with Maruti Suzuki India Limited (MSIL) to virtually exhibit its participation in Auto Expo'23 to the world via an exclusive metaverse called EXPOVerse. This multipurpose platform was created to onboard the entire MSIL expo space on the virtual ecosystem. In addition to having 16 cars on display in multiple zones, the immersive space allowed for a virtual test drive experience and a multi-user tour of the metaverse. Also, this experience is now said to be available on VR devices across 1500+ Maruti Suzuki dealership outlets all across India. The key differentiator of DaveAI-powered Metaverse experiences is the virtual sales avatar deployed as a digital assistant to personalize the user journey. Powered by an AI sales brain, this virtual avatar is deployed in the EXPOVerse to simplify navigation & user guidance on the platform.
In a first-of-its-kind initiative, DaveAI has unveiled its first hyper-realistic digital twin of a celebrity avatar. Powered by the world's most advanced AI algorithms, DaveAI is re-imagining what is possible in the creation of hyper-realistic avatars to deliver an interactive customer experience. This celebrity avatar of the actor Varun Dhawan was layered with next-gen technologies such as Speech & NLP, photogrammetry, 3D animation, motion capture and others to enable customer interactions in digital world.
"Creating a hyper-realistic avatar of a known person is fraught with risk because small imperfections in the looks and expressions are very easily identifiable by everyone. We have take a big step in terms of our technology such as motion-capture and photogrammetry to make this possible in a very short time" said Dr. Ananth, CTO of DaveAI.
In addition, DaveAI launched ArenaVerse – an exclusive metaverse for Maruti Suzuki's Arena showroom and also a 3D visualizer for Hindware, India's leading home innovation company. The launch of all the new projects is an important step in DaveAI's journey towards providing an interactive experience for customers through its proprietary AI-powered platform.
"We are excited to see the successful launch of these projects and are proud of the revenue outcomes we are delivering for our clients. With our latest deployments, we have validated potential to revolutionize the way businesses operate and we are committed to pushing the boundaries of what is possible," said Sriram, CEO of DaveAI.